Life at Adeo
One international digital team across the group, collaborating everyday to build digital and scalable solutions
that fit our customers expectations and improve their user experience. We all share the same values relying on a strong tech culture, that we enrich as much as we can through international events, powerful technologies, strong partnerships and many opportunities to grow our skills together.
Dev Summit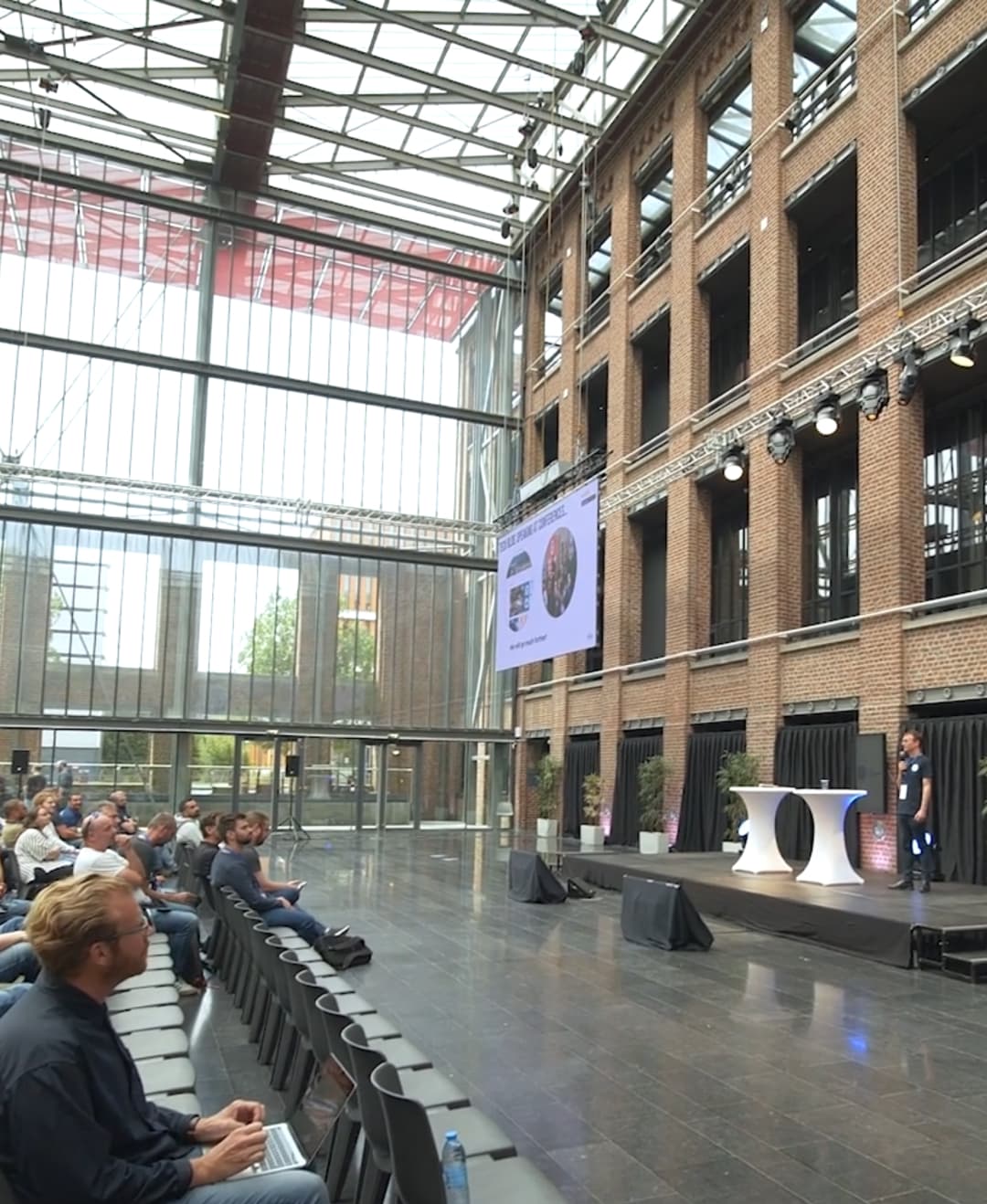 Day 01
In ADEO, we believe that a strong and collaborative Dev Community will enable our companies to accelerate and increase their performance, while being useful to inhabitants all over the world.
We all share a key challenge in imagining, building and deploying the digital solutions that will enable us to offer our customers all over the world, the best and seamless user experience.
Day 02
Day 03
External speakers
(Decathlon, Google, Sunday, Microsoft, Github…)
Let's play!
Discover our people's favorite things and advices about tech !
Global Platform
Week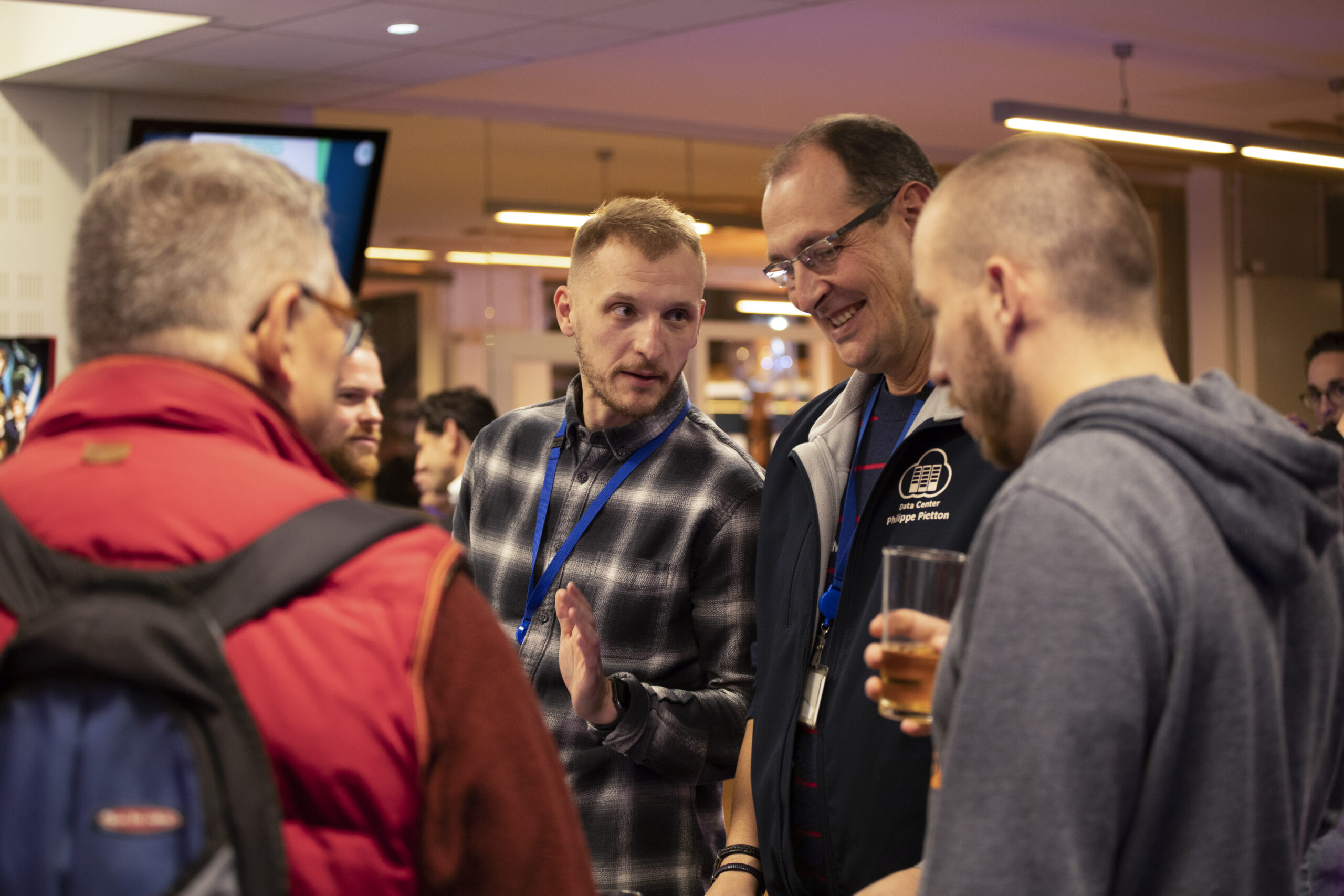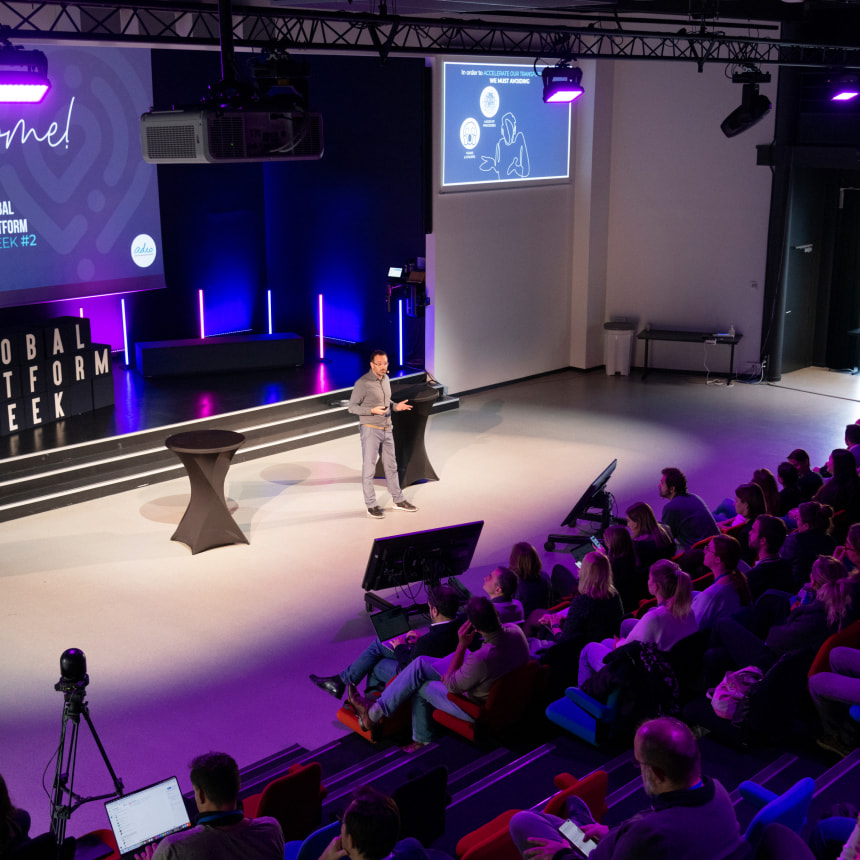 3 days, twice a year to take all together a look back at our achievements and priorities to come.
To ensure the efficiency of our digital solutions and innovations, our digital community members are strongly linked and paired with business teams, both culturally and structurally. This event is key to get an overall update on the major digital successes and priorities to come for each digital platform, and see how they empower us to reach our business ambitions.